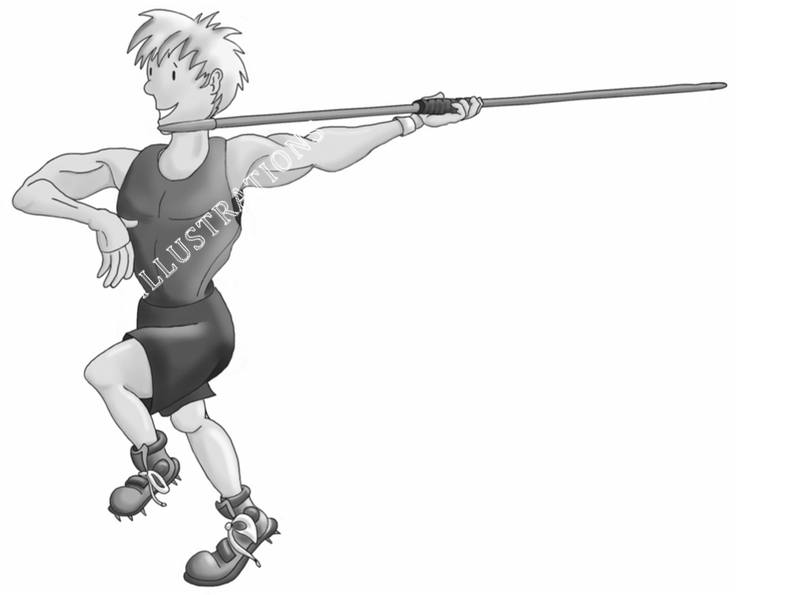 The book is designed to give the reader confidence in their language learning by:
simplifying and demistifying G.C.S.E. languages;
eliminating unnecessary inhibitions which hold us back;
discovering new and fun ways to learn; and
making the most of the resources all around us.
Keep it simple, be confident and, above all, have fun.