This site is currently undergoing an update. We therefore apologise if some of the content or functionality is not available.
We look forward to having a shiny new website for you very soon.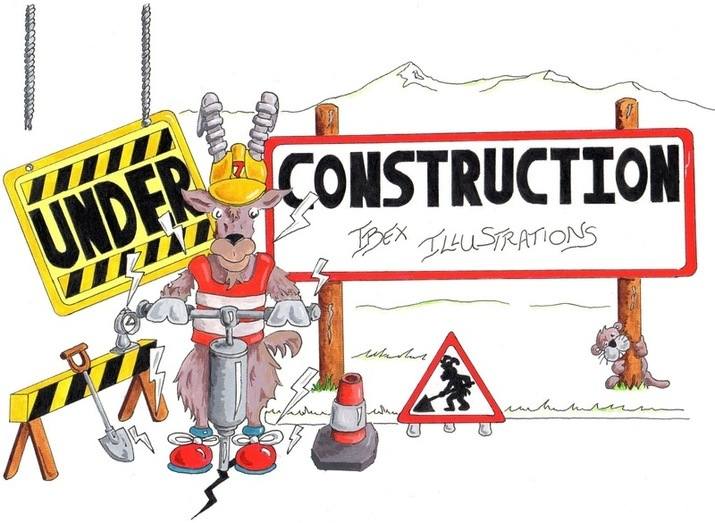 Helen Rushworth is a writer and illustrator based in Yorkshire, UK.
Helen illustrates as 'Ibex Illustrations' and her work includes the children's book, 'Open Wide What's Inside?' and the author, James Minter's 'The Billy Growing Up' book series.